Donation Page
The goal was reached! The item has been added to slot 1 of the Giveaway Queue on TTT!
---
For every $5 dollars donated, you get 3 spins on the Spin 'N Win wheel!! Every spin wins!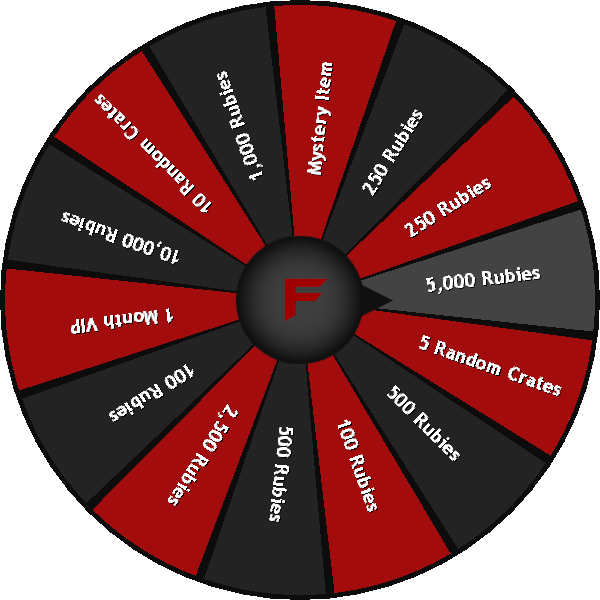 You will be notified in-game when you have spins, and how to redeem them.
Here you can donate to help the server, and receive a few perks for your donation!
You must
login
in order to donate. Sorry!